1 tag
gon94 asked: What do the lyrics in Rosemary say in the part after 'I thought I saw rosemary but the....????' it's near the end of the song
4 tags
3 tags
4 tags
1 tag
Vote for The Snowdroppers! →
for Best Live Music Act in the Sydney Music Arts and Culture Awards!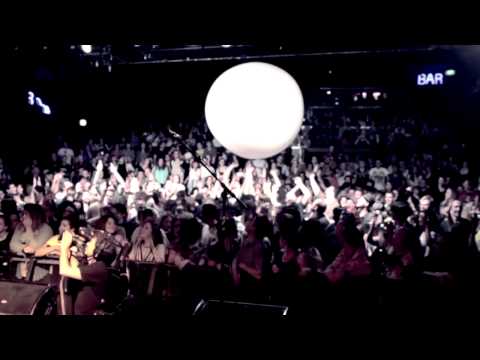 2 tags
finally going to see Red Dog tomorrow night! you can bet I'll scream when I see the boys, and everyone in the cinema will think I'm a lunatic.
5 tags
2 tags
2 tags
oooooh who's heard the new track? shit fuckin' yeah!! 
hello my drug addled and blues hazy followers! sorry I haven't been posting alot, I just moved to a remote-ass place and I'm having trouble with teh internetz plus my iphone fucked itself the day before I left. shit fuckin yeah! anyway don't forget to submit to keep this shit runnin!  love you all xo 
2 tags
SHIT FUCKIN' YEAH!
4 tags
2 tags
2 tags
2 tags
2 tags
3 tags
3 tags
1 tag
hit me up with shit fuckin' awesome questions here AND submit sexy stuff here! got pix with the guys? want to show off your super sassy merchandise? got decent live pix? sharing is caring my lovelies! shoot!
4 tags
I'm runnin' out of gas, but the road's gonna set...
3 tags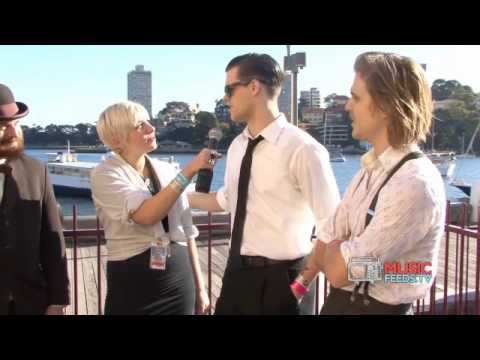 2 tags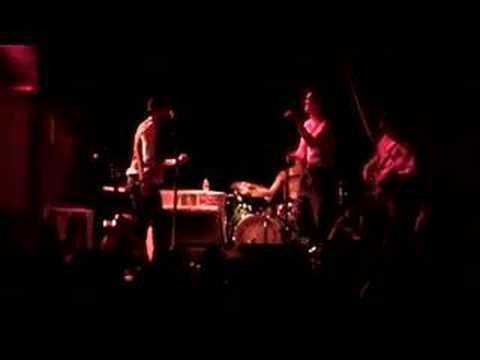 1 tag
3 tags
2 tags
2 tags
it's so hard to pick a favourite...
3 tags
4 tags
2 tags
3 tags
1 tag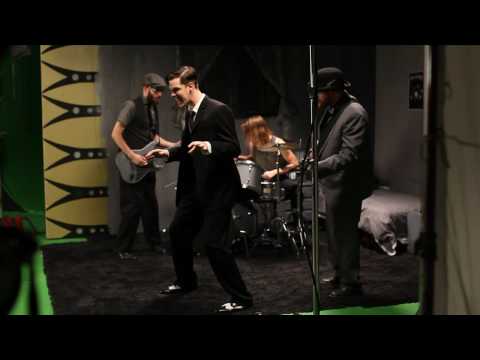 2 tags
OH MY GOD.
IT DOESN'T EVEN MAKE A DIFFERENCE, NOT LIKE I HANG OUT WITH THEM DAILY, BUT I'M GONNA FEEL SO EMPTY INSIDE WHILE THE BOYS ARE IN THE USA. ME CREYS!
2 tags
3 tags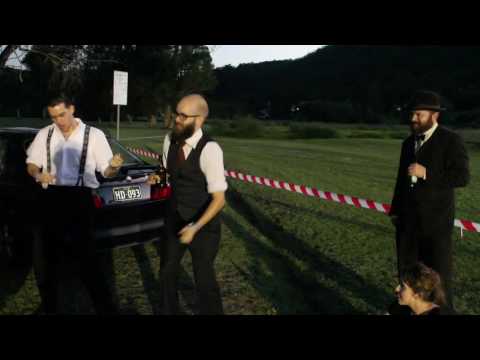 1 tag
4 tags
4 tags
3 tags
3 tags
5 tags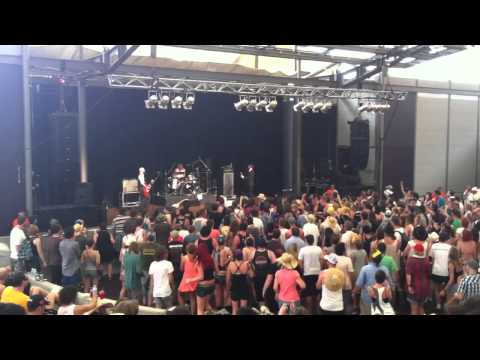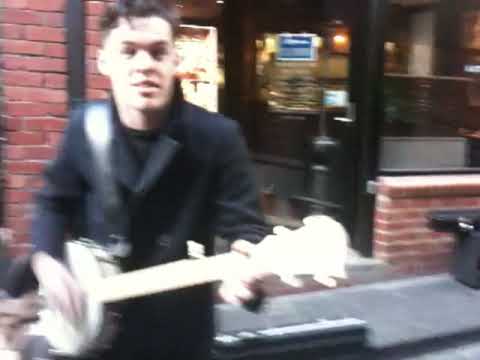 2 tags
4 tags